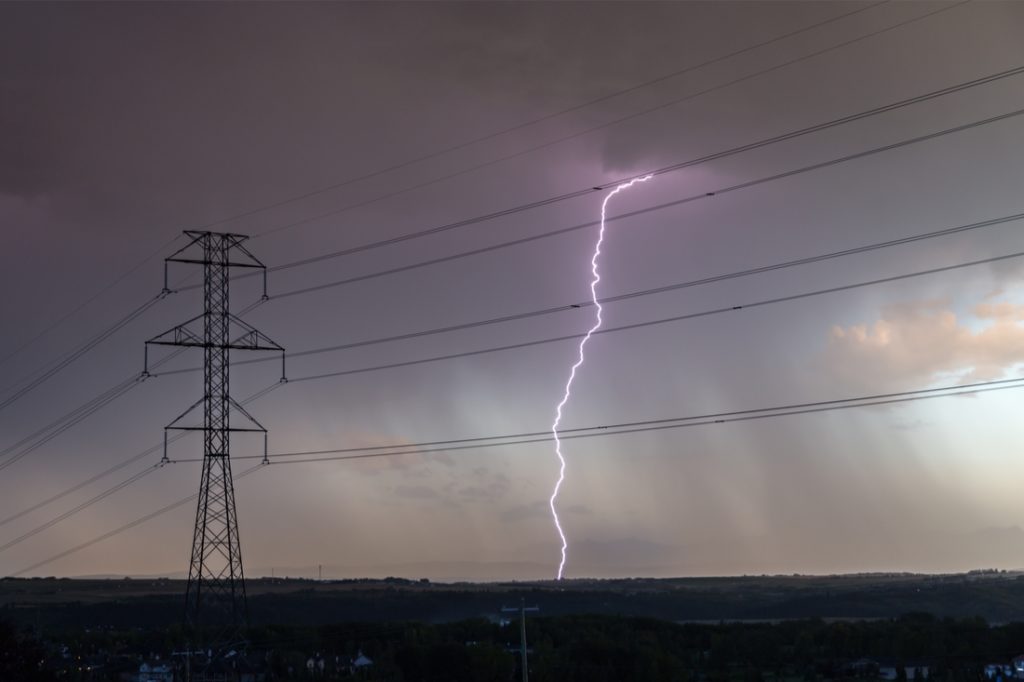 Extreme Weather and Your Electricity
After taking a moment to consider our weather over the last few years, it's difficult to deny the fact that New Zealand has been experiencing extreme weather.
The severe heatwave last season. The Edgecumbe floods in 2017. Last April's extreme winds.
And what's even scarier? The fact that experts predict that there is no end in sight to extreme weather.
Climate change is predicted to continue damaging livelihoods and creating financial and human loss. Here's how Auckland based electric utility company Vector is preparing Auckland's power network for the future.
Severe Wind
With wind predicted to be Auckland's biggest climate change related weather risk to impact Auckland's power network, Vector is investing in bundled aerial conductors.
By bundling several powerlines into one and fully insulating them, the powerlines become stronger and safer.
However, this only helps with severe winds if exceptional tree management systems are in place first. That's why it's important to plant native species in areas that aren't right underneath power lines.
Heatwaves and Dry Spells
When an extreme heatwave hits, power cables and lines have a more difficult time meeting households' energy needs.
This risk is mitigated by setting different capacity ratings on Vector's critical assets to ensure they can cope with the heat. If a problem is detected, more capacity can be added to certain areas when required.
Making the Network More Resilient
When extreme weather patterns hit, you can help manage your own energy resources.
It's always a good idea to keep clean distributed energy resources on hand in the event of a power outage. Consider purchasing batteries and investing in solar power and/or an electric vehicle with a reverse charge system.
Applying Innovative Thinking to Our Extreme Weather Problem
Vector recognizes that the energy sector must be ready to deal with ongoing environmental changes. To do so, innovating thinking is necessary.
Vector has set its own target of net zero emissions by 2030 and has also helped found New Zealand's Climate Leaders Coalition. The company is committed to reducing emissions in New Zealand, supporting the Paris Climate Agreement and creating a positive future for everyone.
The Bottom Line
Although we may not know what can be expected when it comes to our future weather patterns, we do know how you can save on your energy bill now!
As one of New Zealand's most trusted electricity comparison sites, Switchme can easily facilitate a switch to a more affordable energy provider. Check out our website for more details!